Objectives
• To provide education opportunities irrespective of caste, creed and gender.
• To impart discipline specific knowledge, skills and values needed in the fast changing global world.
• To enhance the constructive, self directed learning, critical thinking, creative and collaborative skills.
• To facilitate students use languages effectively and imbibe better communication skills
• To instill ethical values, religious tolerance, and gender equity to the attainment of global peace.
• To build future ready professionals and socially responsible global citizens.
Impart quality education with human values and social commitment
Ignite the minds with high values to transform society through commitment, harmony, unity, equality, integrity and accountability.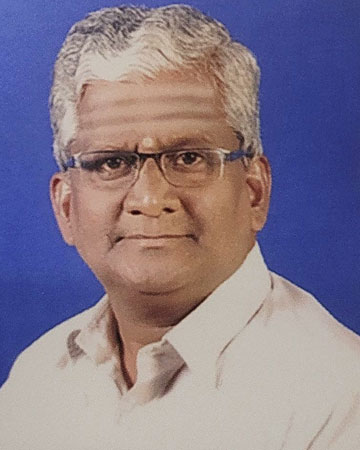 Shri. R. R. Sudi
Chairman
For the past 50 years, S.V.M. Arts. Science and Commerce College has continued to advance and evolve to reflect the changing times and to better serve its students.
Dr. S. S. Awati
Principal
The college is established in the year 1964 with a sole vision of providing educational opportunity to the socially, economically and educationally backward students of this part of land.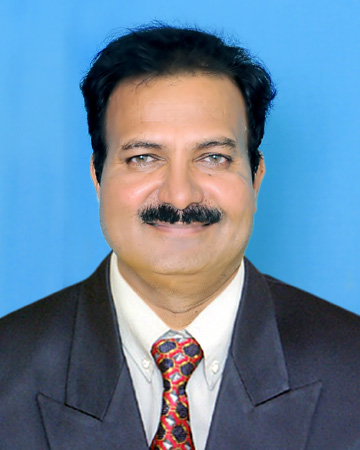 Dr. S. B. Biradar
Director, IQAC
Associate Professor of English Director, IQAC SVM Arts, Science and Commerce College (Affiliated to Rani Channamma University, Belagavi) ILKAL -587125
Exam Notices, Recent Updates, Associations, Downloadable Forms, INGOU